The case studies presented here are diverse in their use of technology, the types of collaboration involved, and the issues tackled. Taken as a whole, however, common threads appear:
1) Each educator sought to find and speak to his or her students' passion. In terms of technology, this means integrating gaming, video, and social networks and other Web 2.0 tools, the tools that drive youth engagement at the moment. Educators were able to make issues more tangible or "real" by adding a local connection and developing strong, personal relationships with their global collaborators.
2) Students were involved in co-creating the learning experience. Giving students a meaningful role in the planning process helps them take ownership of the project, and allows for deeper learning. Even at very young ages, when students are given a leading role, with some adult support, amazing results can emerge.
3) A supportive environment helped even the most hesitant educators succeed in global collaboration. When an administration focuses on helping staff develop the types of projects in this resource, not only do teachers benefit from relationships and learning from other teachers around the world—the teachers in their own school can become closer.
We believe that these three broad themes are the keys that are behind the recent, and exciting, growth in global collaboration in the classroom. As technology changes and new possibilities for collaboration emerge, these three themes, which relate to the human factors of projects, will remain crucial to successful learning experiences.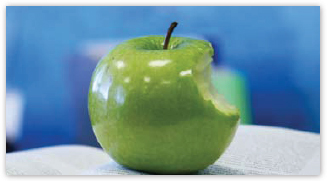 A Living Resource
This document is only a starting point. We hope to build a living, growing source for inspiration and best practices from around the world on global education using technology. If you model the three themes outlined above in your classroom, and would like to be featured in an upcoming edition of Making the Connection, we want to hear from you! Please send a brief description of how you are embodying best practices in global education and collaborative technologies to education@takingitglobal.org.