Get Creative with Culture Connect
Culture Connect is a four week digital exchange program that has connected youth from more than 30 different countries. Each week the participants are provided with 'mini-missions' which encourage intercultural dialogue through photo uploading and discussions based on the following themes: Daily Life, My Roots, Our Vision and Our Quest.

The program uses both computer and mobile platforms, making it easy to participate. At the end of the Culture Connect program, participants will bridge cultural divides through individual and collective sharing - helping to advance diversity and multiculturalism in our civil society.
The program is not currently being offered, but if you're interested in supporting or running a Culture Connect program as part of your school or NGO, please contact us and we'd love to discuss opportunities!
This program was launched in 2013 with support from the Intercultural Innovation Award!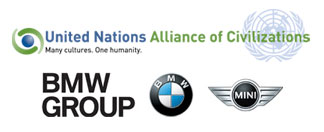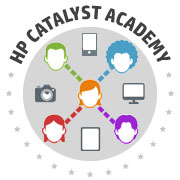 "When young people have an opportunity to learn from the experiences of their peers around the world, the concept of 'other' shifts to an outlook of intercultural connection"
Living by the Nile

India

Old Cairo

Egypt

Start of Rainy Season

India

Getting by the Public Transit

Uganda

Talent Exploration

Uganda

The Shaping of my Values

Canada