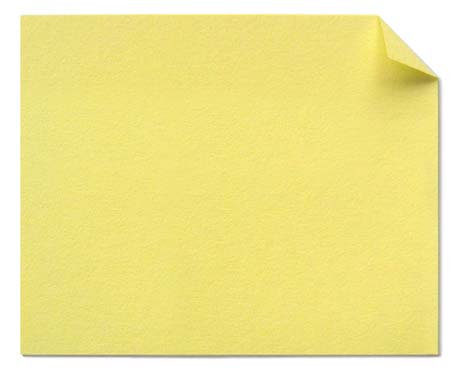 November 2004: Entrepreneurship


-- Post your idea here --

Youth make excellent entrepreneurs because we bring a better approach to business. We have energy, new ideas, technological savvy, and more often than not, a commitment to social responsibility. There are many meaningful ways that youth contribute to corporate culture...read about them today!



featured writing




other articles in this issue



Internet, Jóvenes y Participación
Damian Profeta, Argentina
Kenyan Businessman Wins Ronald Reagan Republican Gold Medal
African, South Africa
Tonight's Fight
Samori Sombel Sy, United States
Youths and Coping with the Challenges of Entrepreneurship in Nigeria
'Yemisi , Finland
E-N-T-R-E-P-R-E-N-E-U-R-S-H-I-P
'Yemisi , Finland
The Risks and Rewards of the Entrepreneurial Life
Evan Carmichael, Canada
Building a Personal Brand with a Domain Name
Shaun Cronrath, United States
Starting Your Own Business
Derek Martin, Canada
I Challenge You!
AJ Yager, United States
Nothing Starts a Business but Action
Matthew Huebert, Canada

view more...